The replay lounge @ venue 36

The Replay Lounge has become the theme for MCAC's annual musical revue fundraiser! This year, the six-member musical ensemble will sing songs about morning, noon and night. The first act opens with "Wake Me Up Before You Go-Go," the 1984 hit for Wham!, and features other songs that take place during the day. The second act highlights the night with songs like "Moondance," "Hot Stuff" and "In the Still of the Night." In addition to the six members of the main ensemble, nearly twenty local musicians will take the stage to share their talents. All of the singers are backed up by MCAC's live band led by Cindy Voet.
Performances sell out quickly – buy your tickets now!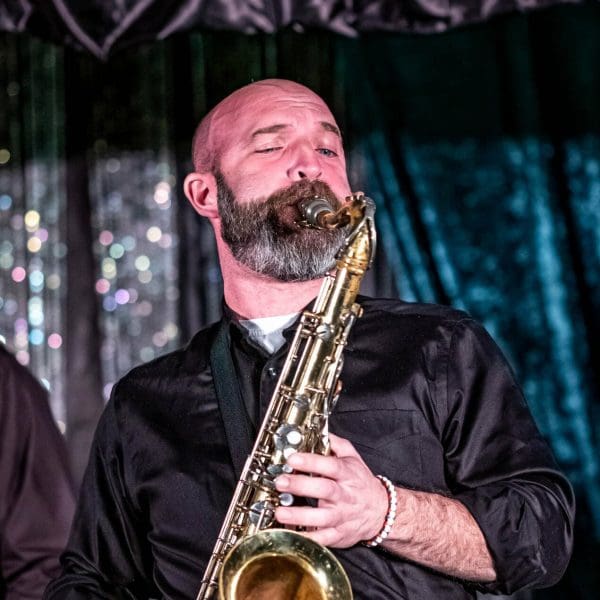 The Marshall County Arts Cooperative is an all-volunteer organization!
We rely on the talents of community members to help us keep the arts vibrant in Marshall County.  Whether you want to volunteer on a regular basis or whether you want to volunteer occasionally, we have a spot for you.  
Join us in uniting the county through the arts.
The Marshall County Arts Cooperative is a 501(c)3 non-profit organization. We rely on the support of our community.
Every little bit helps us do something great for the arts in Marshall County.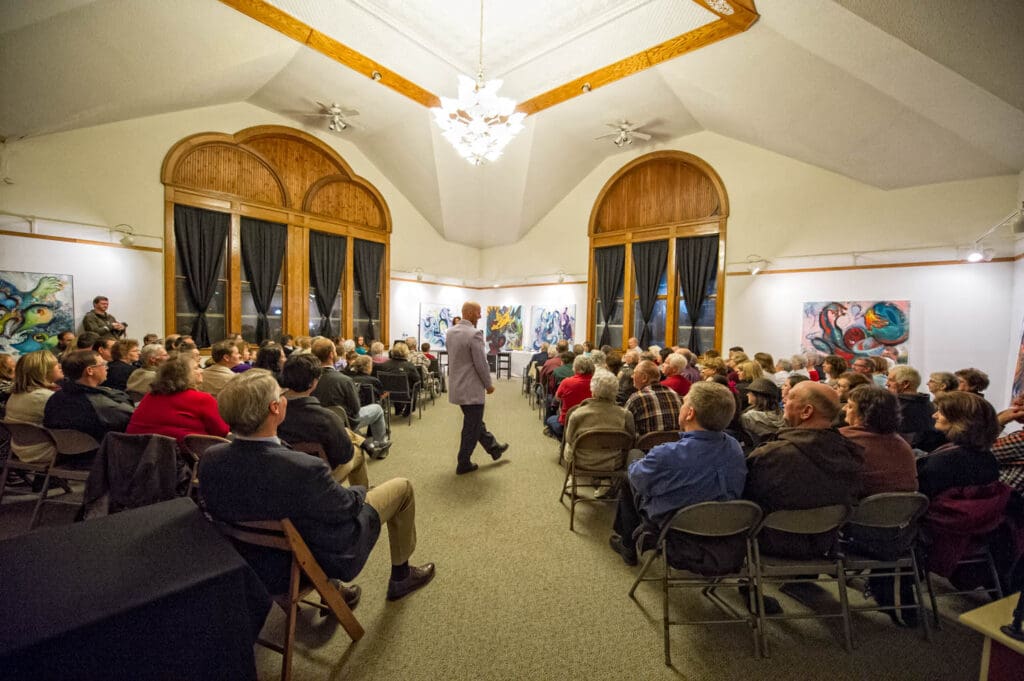 lee dam center for fine art

The Lee Dam Center for Fine Art is a beautiful space to host bridal showers, engagement parties, rehearsal dinners, graduation parties, banquets, reunions, fundraisers and meetings. From a small intimate gathering to a lavish corporate event, the art center can accommodate your needs. The art center's prime downtown location is easy to get to and has a lovely view of historic Marysville. Large windows, stunning woodwork and a newly-renovated kitchen set the stage for an unforgettable experience. Host your event with us!