Celebrating Elvis Presley's
Recordings from Sun Studio
Performing at
SkyFest Marysville
Lakeview Sports Complex
Marysville

Hot Club of Cowtown and Tyler Hilton

The Hot Club of Cowtown and Tyler Hilton take the stage to perform Elvis Presley's hits from his days at Sun Studio Saturday, July 8, at 7 p.m. as part of SkyFest Marysville.
Sun Studio, Memphis, Tenn., is known as "the birthplace of rock 'n roll." It is where musical legends like B.B. King, Johnny Cash, Jerry Lee Lewis and Elvis Presley were discovered.
Some of the songs Presley recorded on the Sun label include "Blue Moon of Kentucky," "Harbor Lights," "Milkcow Blues Boogie" and "That's All Right."
The Hot Club of Cowtown consists of Elana James on violin and vocals, Whit Smith on guitar and vocals and Zack Sapunor on upright bass. They have been together for over 25 years and their signature musical style is Western swing and hot string jazz played in a vintage style.
The trio teams with Tyler Hilton, cast as Elvis Presley in the 2005 biopic, "Walk the Line," to present Presley's hits from his Sun Studio years.
Hilton is also known for playing Chris Keller on The WB's hit show, "One Tree Hill." In 2007 he played Taylor Swift's love interest in her music video for "Teardrops on My Guitar."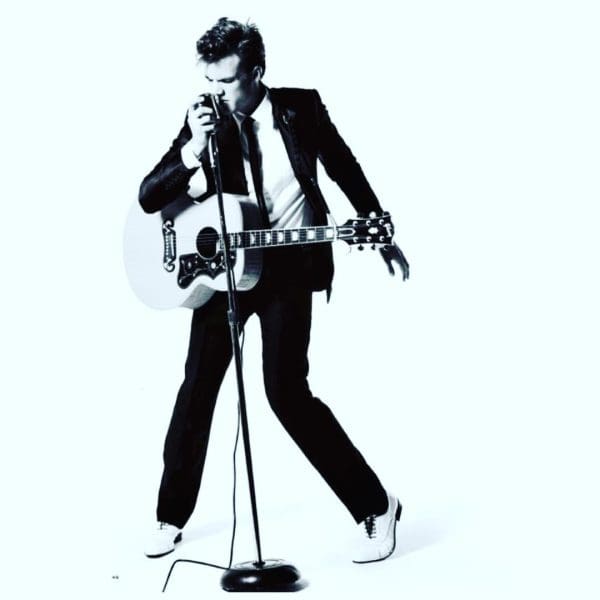 The Marshall County Arts Cooperative is an all-volunteer organization!
We rely on the talents of community members to help us keep the arts vibrant in Marshall County.  Whether you want to volunteer on a regular basis or whether you want to volunteer occasionally, we have a spot for you.  
Join us in uniting the county through the arts.
The Marshall County Arts Cooperative is a 501(c)3 non-profit organization. We rely on the support of our community. 
Every little bit helps us do something great for the arts in Marshall County.
What do you want to hear?
The Marshall County Arts Cooperative is looking for your input on what music to bring to the Alcove Spring Historic Park concert series.
Share your feedback to help the Marshall County Arts Cooperative plan for the next concert!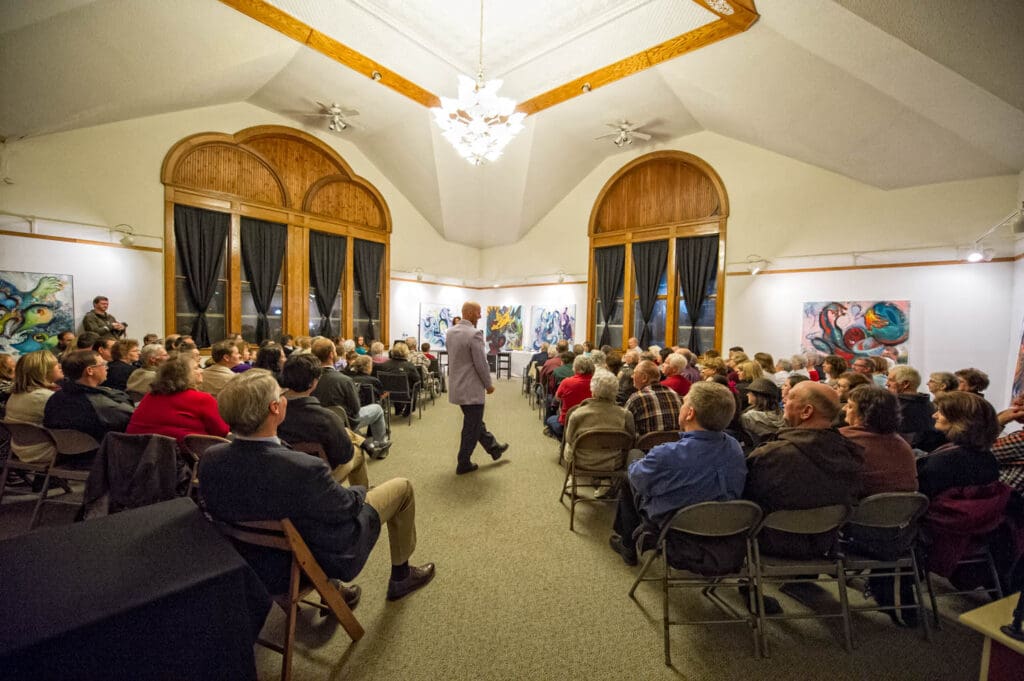 lee dam center for fine art

The Lee Dam Center for Fine Art is a beautiful space to host bridal showers, engagement parties, rehearsal dinners, graduation parties, banquets, reunions, fundraisers and meetings. From a small intimate gathering to a lavish corporate event, the art center can accommodate your needs. The art center's prime downtown location is easy to get to and has a lovely view of historic Marysville. Large windows, stunning woodwork and a newly-renovated kitchen set the stage for an unforgettable experience. Host your event with us!