Marysville High school Auditorium

Fairytales on ice - Live in Marysville

Fairytales on Ice features the spinning tale of Beauty and the Beast.  Get ready to see world champion professional skaters, singers and cirque acts all combined with some of your favorite characters from Cinderella, Peter Pan, The Little Mermaid, Little Red Riding Hood and many more.
No matter old, young or young at heart, this family-friendly show is sure to amaze.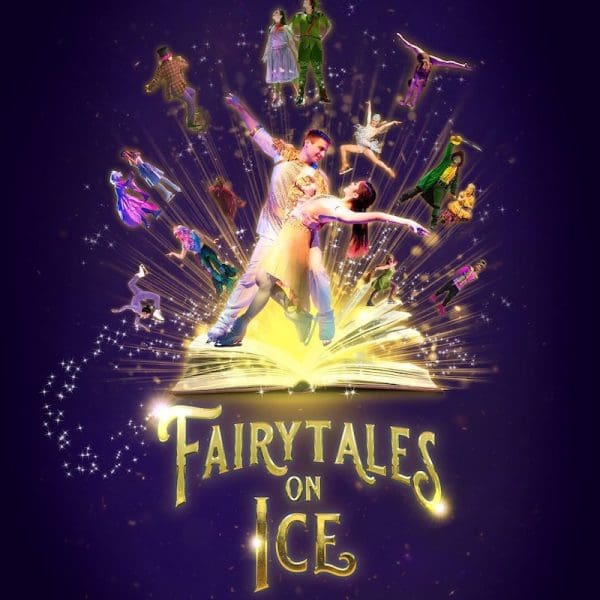 The Marshall County Arts Cooperative is an all-volunteer organization!
We rely on the talents of community members to help us keep the arts vibrant in Marshall County.  Whether you want to volunteer on a regular basis or whether you want to volunteer occasionally, we have a spot for you.  
Join us in uniting the county through the arts.
The Marshall County Arts Cooperative is a 501(c)3 non-profit organization. We rely on the support of our community.
Every little bit helps us do something great for the arts in Marshall County.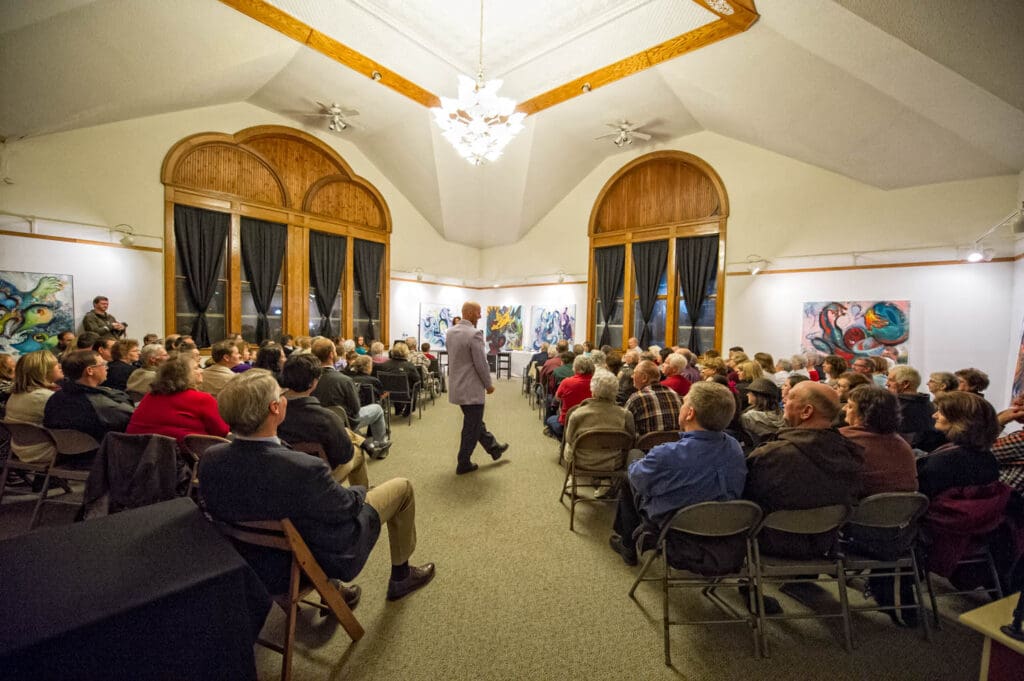 lee dam center for fine art

The Lee Dam Center for Fine Art is a beautiful space to host bridal showers, engagement parties, rehearsal dinners, graduation parties, banquets, reunions, fundraisers and meetings. From a small intimate gathering to a lavish corporate event, the art center can accommodate your needs. The art center's prime downtown location is easy to get to and has a lovely view of historic Marysville. Large windows, stunning woodwork and a newly-renovated kitchen set the stage for an unforgettable experience. Host your event with us!